Speak directly with Attorney Healy 401-721-2260
Workers Compensation Employee Rights Accident Injury Attorney 
Call The Law Office of Bernard P. Healy immediately and let us tell you how the Law can work for YOU.  "I offer straightforward guidance about all of your legal options"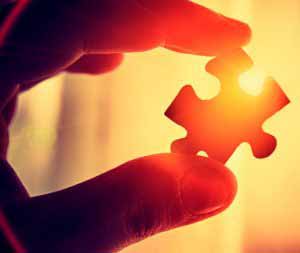 "As both an attorney at law and a proctor admiralty, I am able to serve a broad range of clients." Construction workers, Longshore and Ship workers, Nurses, aides and health care workers, Psychological injury claims, Undocumented workers, Warehouse, factory, industrial, office workers and Professionals, Employment contracts, Toxic Exposure And Repetitive Stress Injuries, Psychological Injury Lawyer
"When you retain me as your lawyer, you work directly with me"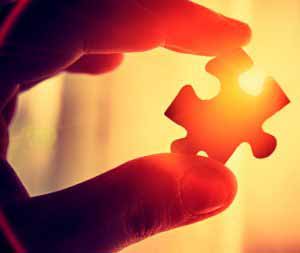 In motor vehicle or personal injuries cases, attorney Healy is paid out of the recovery and when successful in winning your case and obtaining compensation for you. This is an contingency fee. When attorney Healy represent you in a motor vehicle or personal injuries claim he is paid  a percentage out of the settlement proceeds when he wins your case in court.  In addition, most medical costs are paid out of the proceeds of your case.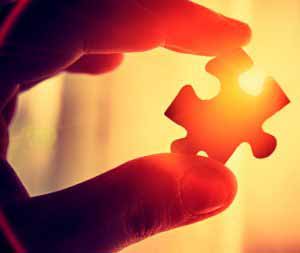 You do not pay for legal representation in a Workers Compensation case. In Workers Compensation cases, attorney Healy's fees for active representation are paid by the insurer. You will never be billed for that representation. If your workers compensation case is settled, that settlement will have to be approved by a Judge of the Workers Compensation Court. Attorney Healy then might be awarded a portion of the settlement as a fee. That portion is usually 20% of the settlement.
All calls returned the same day. All initial consultations are 

FREE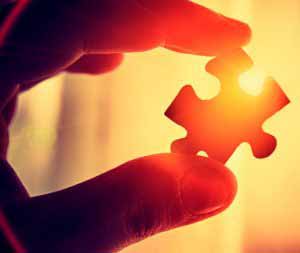 Attorney Healy worked in jewelry factories and as an iron worker while in college and Law school.After working as a partner for a large insurance defense firm, he started a solo practice to protect your rights. 401-721-2260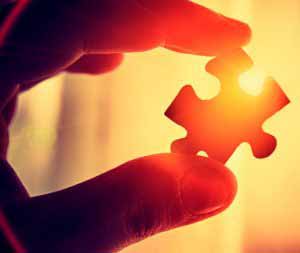 Few cases reach a Courtroom BUT  Insurance Companies know attorney Healy is ready to fight all the way to Trial if necessary. Attorney Healy's approach to injury cases is aggressive and effective. 401-721-2260 When you are hurt or injured, discriminated against, harassed, or Intimidated- If your rights have been violated or when you have a car, motorcycle, pedestrian, truck accident or construction accident in Rhode Island you need a lawyer to get fair, just, legal compensation. 401-721-2260 
FREE CASE EVALUATION
Some of the review for the Law Office of Bernard P. Healy 
I would like to thanks again to Mr. Bernard P Healy one of the best counselor & attorney in the state of RI. He is always there when you need him.
His High integrity, Honesty, en excellent communication will make him stand out
He will take the time to educate you about the entire process. He will make sure you understand best choices, He will get you results, he will take care of many cases no matter how small or big.
I do recommend Mr. Healy wholeheartedly
Again Thanks for his great help for the past 2 decades.

WilsonABC.
Mr. Healy successfully represented me and I shall forever be grateful to his office for taking my case. He was upfront and no nonsense throughout the process, and I also took note in court proceedings that he is quite well respected among …
More
Very good at his job and always there to help you.
It was a pleasure doing business with you, please dont be a stranger, stop in anytime.
Response from the owner
Great Client !!! and a wonderful, deserving person. Please don't forget us and stop by to say hello.
The Law Office of Bernard P. Healy
All calls returned the same day. Ask an Attorney Legal Help NOW 401-721-2260 HealyLAWri.com Injury- Accident - Employment all Work Injury - Employee Rights - Accident claim, Awards - Payments.
Address:

750 East Ave, Pawtucket, RI 02860

Phone:

(401) 721-2260

Fax:

401-721-2230

Email:

contact@healylawri.com