What our clients have to say about us.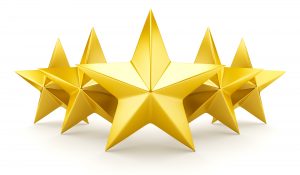 Extensive litigation experience
Posted by anonymous attorney
Bernie is the kind of attorney that other attorney's call for assistance! He has extensive litigation experience and is willing to share his knowledge with others. He is well versed in all types of litigation and has an extensive background in personal injury cases and employment matters."
---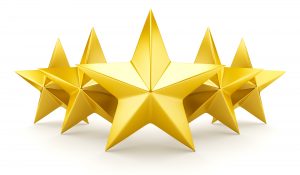 Personal attention
Posted by Tom
To Whom It May Concern, Let us start out with the word Professional . Bernie has been my father s attorney for many years. The personal attention paid to an elderly man who knew nothing of the law, was extraordinary. Bernie along with his wife Dorothy were always willing to help with my father s every request, no matter how small or large. Recently my father Tom passed away. Bernie and Dorothy were not only there at the wake and funeral, they did everything they could to present the legal matters in a way that was sensitive and not overwhelming to my brother and I. Sitting in Bernie's office at this difficult time was like being with friends helping us through a very emotional time in our lives. I have personally been in Bernie's office many times on my visits from where I live in Colorado and I always felt welcome by both Dorothy and Bernie. And when my dad passed away, Bernie was there with everything I requested for finalizing dad s estate. He answered my phone calls from wherever I was traveling and made things easy in all respect. I never felt like I was bothering him in any way. I always felt comfortable. As far as I'm concerned, Bernie and Dorothy are good American people who made us feel like we were family. My father, my brother and I could not have been in better hands. Thank you for your attention.
---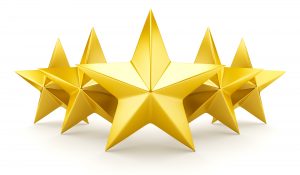 I was very very lucky.
Posted by anonymous
If I hadn't had a lawyer I wouldn't have gotten any medical coverage or money. The insurance companies would have run over me. But Mr. Healy sounds soft but he's tough. When he tells the insurance companies to jump they say how high and THEY PAY. God Bless you Mr. Healy. I was very very lucky.
---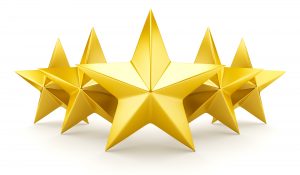 The other lawyers pay attention.
Posted by Rhode Island Blue Star Moms
Generous Pro-Bono work for the Military. When he walks into a deposition or the Courtroom the other lawyers pay attention. This guy is super smart!
---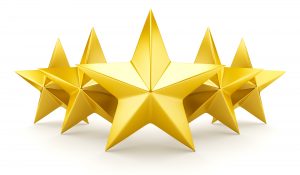 Mr Healy and his staff truly went above and beyond.
Posted by Mark
Mr. Healy successfully represented me and I shall forever be grateful to his office for taking my case. He was upfront and no nonsense throughout the process, and I also took note in court proceedings that he is quite well respected among both colleagues and court personnel. Mr Healy and his staff truly went above and beyond, and I would highly recommend him to anyone
---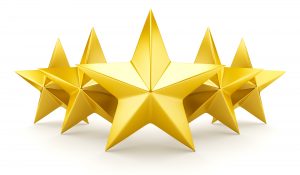 Mr. Healy helped me.
Posted by Luke
Mr. Healy helped me during one of the most stressful times in my life. I like to worry about things but Mr. Healy put my mind at ease. As my Lawyer he went above and beyond what I could have asked for and I am very pleased with the results.
I highly recommend Mr. Healy and would want him to represent me if I needed his services in the future.
---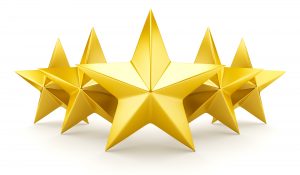 Highly experienced Attorney.
Posted by anonymous
Attorney Bernard P. Healy is a highly skilled and fair attorney. He helped my family with a case involving my 4 year old son involving an incident at his day care. Needless to say we were angry upset and didn't know what to do. When we sat down with Mr. Healy he assured us justice would be served and it was. He is dedicated and kept us updated at every turn.  He is dedicated and kept us updated at every turn. Through the years I've gone to Mr. Healy for other issues and he is always there for me right away. He works on Saturdays too. I highly recommend his services. He will do all he can for you from start to finish. Best and most honest lawyer in Rhode Island hands down.
---
Excellent Workers Comp Lawyer.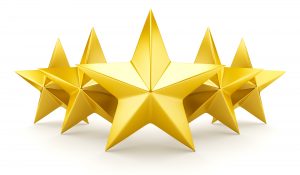 Posted by Monique
If you are in need of a lawyer for Workers Comp Bernard Healy is the best guy for the job ! He is accurate and professional and kept me up to date weekly ! I also used him for Personal Injury which he also excels at !
---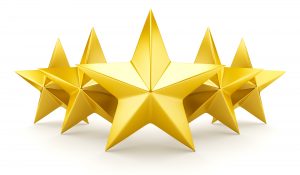 Attorney of great integrity.
Posted by anonymous
I have had several occasions to consult with, and use the legal services provided by Attorney Healy. He is knowledgeable about his own specialty, and is able to convey information in a straightforward and comprehensible manner. Throughout our interactions, he displayed a high level of integrity and truthfulness. I found him to be conscientious and accessible. I would recommend Attorney Healy very highly.
---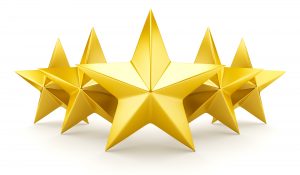 Well Satisfied.
Posted by James
Just wanted to say that I have been very pleased with the legal assistance provided me by Bernard Healy.
He has been everything that I could have hoped to have in an attorney.
I would recommend him to others without reservation.
---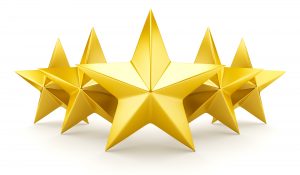 One of the finest Workman's Compensation lawyers
Posted by anonymous
I believe that if I had not found Bernard Healy to represent me that I would have gotten swallowed up by the Workman's Compensation system. I've gotten to know him over the past several years as my case wound itself through the court system and can say that he's a brilliant legal mind, extremely well-versed in RI Workman's Compensation Law, and a gentleman who works tirelessly for his clients. In a world full of mediocrity (especially the world of law) he easily rises above the masses. As I put it one time – "he's an anomaly among lawyers and a dying breed among men." I can't say enough good about him. He's capable, hardworking and undoubtedly one of the finest Workman's Compensation lawyers in the state, and probably the country! Thank you for all you've done for me Mr. Healy.
---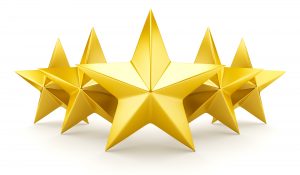 Always has time to listen.
Posted by Christine
I am fortunate enough to have someone to call when I don't know what to do. Mr. Healey listen and gives a smart response to the situation. I don't hesitate to recommend his services.
---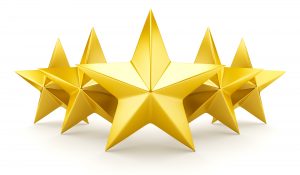 Will definitely refer to all my friends.
Posted by anonymous
Had case against my former employer after they didn't want to pay medical bills after getting injured on the job. I was surprised how quickly settlement was. Now my medical bills are being taken care of.
---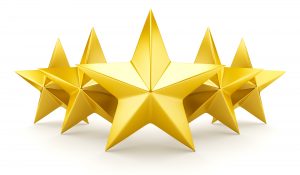 Don't hesitate to contact him.
Posted by Wilson
Mr.Bernard P. Healy is an attorney of the highest integrity. In my many contacts with him, he has helped me and my family resolve many issues. He also has earned my trust and respect. I recommend Mr. Healy as an attorney for all your needs.
Don't hesitate to contact him, you will be glad you did.
---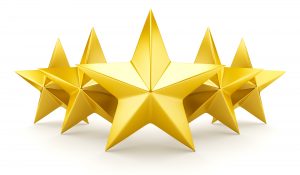 Regret not seeking his assistance much sooner.
Posted by anonymous
Mr. Healy agreed to help me, in an area he does not regularly practice, even on considerably short notice and familiarized himself with my case on his own before meeting with me. I, otherwise, would have been on my own, traveling from out of state, and was very nervous for the hearing at which I hoped the state would finally enforce the child support ordered five years prior of which very little had been paid to date. On the day of court, Mr. Healy intervened to ensure I was not badgered by the opposing counsel and successfully fought for the court to order a plan for payment to include the large amount of arrearages accrued. I would absolutely call Mr. Healy if this issue were to arise again and only regret not seeking his assistance much sooner.
---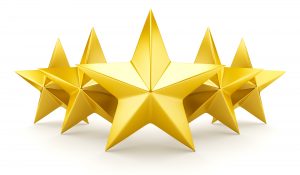 Coastal Land Use Case
Posted by Robert
Throughout the course of this complicated and lengthy matter, he displayed a complete knowledge of the massive and intricate rules and regulations of this coastal and water/environmental issue and was able to deal with this potentially contentious matter in a professional and courteous manner. I have found Atty. Healy to be always well prepared and would not hesitate to recommend him for complicated or serious matters as well as those of a lesser nature.
---
Knows How to Deal With Complex Issues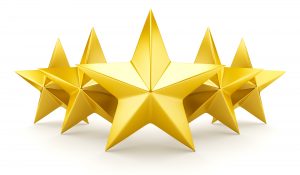 Posted by Andrew P.
I would highly recommend Bernard P. Healy to anyone in need of an attorney. Bernard is extremely knowledgeable in the field of law, and knows how to deal with complex issues that can arise in a court setting. Bernard is very meticulous and detail oriented and completes all paperwork accurately and efficiently leaving little room for disputes with other attorneys.