Personal Injury Attorney
Employment Law Attorney
Workers Compensation Law Attorney
(NOTE: You do not pay for legal representation in a Workers Compensation case.          Most cases are handled on a contingency fee basis)
Call The Law Office of Bernard P. Healy you need a lawyer to get fair, just, legal compensation  "I offer straightforward guidance about all of your legal options"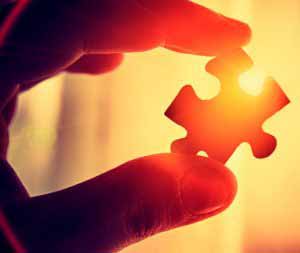 "As both an attorney at law and a proctor admiralty, I am able to serve a broad range of clients." Construction workers, Longshore and Ship workers, Nurses, aides and health care workers, Psychological injury claims, Undocumented workers, Warehouse, factory, industrial, office workers and Professionals, Office workers, Employment contracts, Toxic Exposure And Repetitive Stress Injuries, Psychological Injury Lawyer
"When you retain me as your lawyer, you work directly with me"
Contact for advice, fair, just, results Bernard Healy 401-721-2260 
All calls returned the same day. All initial consultations are 

FREE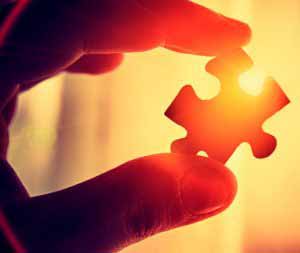 Attorney Healy worked in jewelry factories and as an iron worker while in college and Law school. After working as a partner for a large insurance defense firm, he started a solo practice to protect your rights. 401-721-2260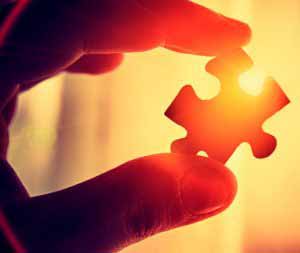 Few cases reach a Courtroom BUT  Insurance Companies know attorney Healy is ready to fight all the way to Trial when necessary.
Attorney Healy's approach to injury cases is aggressive and effective. 401-721-2260 When you are hurt or injured, discriminated against, harassed, or Intimidated- If your rights have been violated or when you have a car, motorcycle, pedestrian, truck accident or construction accident in Rhode Island you need a lawyer to get fair, just, legal compensation. 401-721-2260 
FREE CASE EVALUATION
The Law Office of Bernard P. Healy
All calls returned the same day. Ask an Attorney Legal Help NOW
401-721-2260
Injury- Accident – Employment all Work Injury – Employee Rights – Accident claim- Discrimination- Awards – Payments.
Address: 750 East Ave, Pawtucket, RI 02860
Phone: 401-721-2260
Fax: 401-721-2230
Email:bpHEALY @verizon.net
Bernard Patrick HealyReviewsout of 8 reviews