"Having been a partner in a large insurance defense firm, I know the tactics that insurance companies use."
Accident and Personal Injury Attorney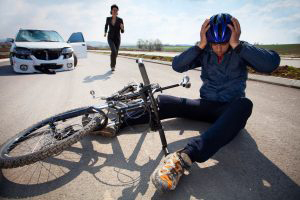 Personal injury finances, healthcare, Car accidents Truck accidents, Motorcycle & Construction Accidents, Wrongful death Head/ Brain Injury Attorney. We never want these things to happen but if they do, there is help.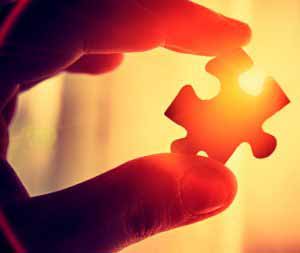 YOU PAY NOTHING. We win YOU WIN  When Attorney Healy has won your case or obtained compensation for you he will be paid a percentage  of the recovery.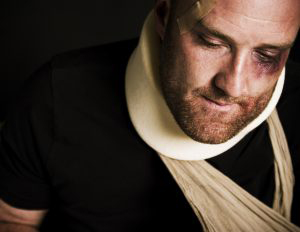 "When you are injured, you should  focus on the healing process." We get the BEST results for our clients." Money which will pay medical bills and keep your life afloat.401-721-2260 
Your medical bills are paid after your case is settled or you win in Court.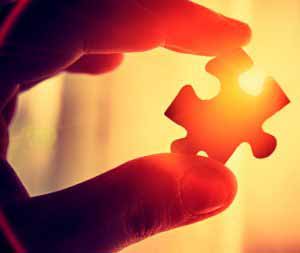 Attorney Healy is aggressive. When you are hurt,  injured, when you have a car, motorcycle, pedestrian, truck accident in Rhode Island you need a lawyer to get fair insurance accident compensation payments-benefits. "Having been a partner in a large insurance defense firm, I know the tactics that insurance companies use."  Have an experienced attorney on your side."  Insurance companies  WILL  delay payment, deny valid claims, offer unfair settlements- DO NOT fight Insurance companies without legal representation.
In motor vehicle or personal injuries cases, attorney Healy is paid a % of the recovery when your case is won or when you receive compensation.  All of attorney Healy's personal injury cases are handled on a contingent fee basis.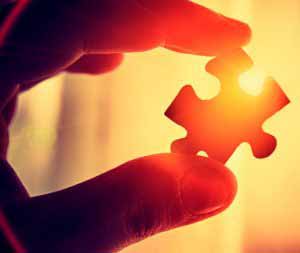 Insurance Companies know attorney Healy is ready to fight for you. Insurance companies KNOW Attorney Healy is willing to take all cases to Trial. This is why we get better results, the BEST results for our clients." 401-721-2260 
Insurance companies who do not pay the fair value of your claim can be held liable for a much larger amount. "I have compelled insurers to pay multiples of their offer and even their stated policy limits when these BAD FAITH situations arose".
Definition: BAD FAITH is The malicious intention to be dishonest or to violate the Law. The fraudulent deception of another person; the intentional or malicious refusal to perform some duty or contractual obligation.
Get help. Get advise. Get results 401-721-2260