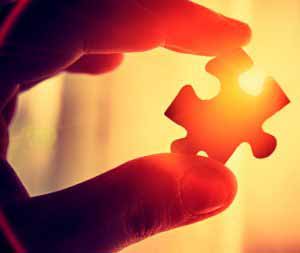 NOTE: You do not pay for legal representation in Workers Compensation cases. 
"I represented workers filing initial claims for lost wages to appealing denial of benefits.  I appear in Workers Compensation Court representing working people
every single day"
Workers Compensation Attorney –  Employee Rights Attorney Workers Rights- Discrimination- Whistle blower- Injury- Hurt- Help- Rhode Island Legal Help
Workers' Compensation Attorney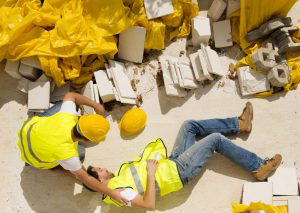 Traumatic brain injuries TBI, Injuries to joints, Repetitive stress injuries such as carpal tunnel, Respiratory injuries, Silicosis, Back and neck injuries, herniated discs, Acute injuries to shoulders and knees, ligament tears and strains, Non-traumatic occupational injuries, Post Traumatic Stress,  PTSD
THIS IS THE LAW IN RHODE ISLAND
If you were hurt at work, you should be compensated for:
All of the medical costs related to your injury
Your weekly benefits as well as payment for scarring and loss of use
Your employer is also responsible for your rehabilitation and reinstatement.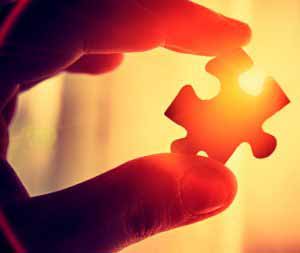 NOTE: You do not pay for legal representation in a Workers Compensation case. 
THESE ARE YOUR LEGAL RIGHTS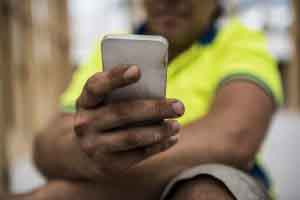 Reasonable medical bills have to be paid, AND you have to be paid for scarring even if you did not miss any time from work.
You may be required to be examined by a Doctor of your employer's insurance company's choosing
You are entitled to use an attorney
You should never sign anything without first consulting your attorney.
Legal fees are usually paid by the insurance company or your employer.
Never use the Doctor your employer suggests. USE YOUR OWN DOCTOR
You are entitled to weekly compensation checks of 75% of your adjusted weekly net pay.
You may be able to be reinstated to your old job.
You should ONLY talk to your Lawyer about your case.  401-721-2260
Your employer may become your adversary. When you face issues related to workplace discrimination or injury, making a claim for lost wages to appealing a denied claim to appearing before the Workers Compensation Commission-  you need an experienced attorney.  Dont let your employer or large insurance companies take advantage of you." Protect yourself. 401-721-2260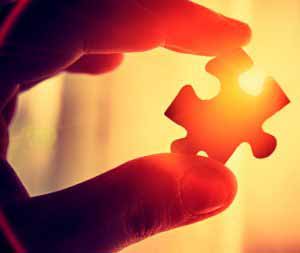 "After working for a large insurance defense firm, I decided that it was time to turn the tables and start helping employees- to start protecting your rights" 401-721-2260 Start protecting your rights today.
---
Do NOT
discuss your Workers' Compensation case with your employer, their legal representative or their insurance company.
And see your own doctor.
Tell them to call your lawyer at 401-721-2260
---
FOLLOW THESE STEPS:
Individuals and Union Representatives should Report the injury immediately to your supervisor or union representative.
Fill out all forms required by your employer and be clear about what happened.
Get immediate medical treatment FROM YOUR OWN Doctor.
You are entitled to benefits if you miss work for 3 or more days
It is your employer's responsibility to report your injury to the Insurance Company.
CONTACT A RHODE ISLAND WORKERS COMPENSATION ATTORNEY 401-721-2260     


---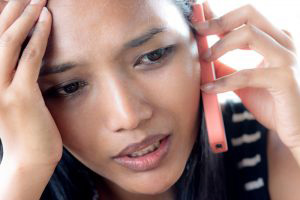 Get copies of all documents from:
Your Employer
Their insurance company/Department of Labor and Training
Your OWN Doctor
Call 401-721-2260
Know your Legal Rights. The Law protects YOU.
---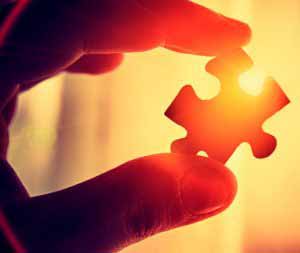 In Workers Compensation cases, attorney Healy's fees for active representation are paid by the insurer. You will never be billed for that representation. If your workers compensation case is settled, that settlement will have to be approved by a Judge of the Workers Compensation Court. Attorney Healy then might be awarded a portion of the settlement as a fee. His fee is usually 20% of the settlement.
KNOW THE LAW Workers Rights Discrimination Whistleblower Injury Hurt Help Rhode Island Legal Help
Workforce Regulations and Safety >LABOR STANDARDS
LAWhttp://webserver.rilin.state.ri.us/Statutes/TITLE28/28-
5/28-5-3.HTMhttp://www.richr.state.ri.us/categories.pdf